About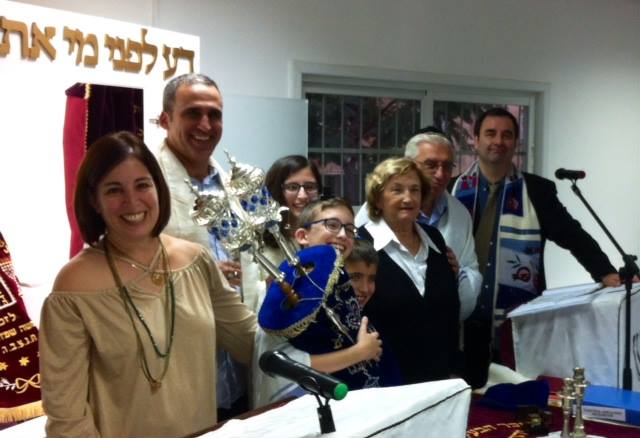 Congregation Natan-Ya looks forward with enthusiasm to the possibility of twinning with an overseas Reform Congregation. These activities are partnerships at a personal, one to one level, and can involve relatively small specific sums of money to execute and be immediately worthwhile. Among other many possible joint activities and opportunities for personal interaction there are the following appealing ideas:
Mutual visits, especially for those coming to Israel who would like to meet a family or make a friend.
Provide our members with a personal window into the large Jewish world.
Have a house of prayer away from home – perhaps hold a Bar/Bat Mitzvah or some other important family event.
Become an overseas supporting member
Having the opportunity of meeting first hand with established Israelis and new immigrants or with less fortunate new immigrants joining us in helping this latter group in modest way.
Sponsor a youngster for his/her Mitzvah ceremony or help send him to the Reform Movement summer camp.
Additionally, the Natan-Ya Congregation needs to expand its educational programs and develop youth activities. Educational programs and youth work require funding at significant levels. A lecture series, for example has cost elements including a qualified lecturer over a period of one or two semesters, advertising and location costs, A youth program needs first and foremost a qualified organizer – and then the costs of activities.
New educational-programs-would be integrate&-into the existing-modest framework–of our Bet Midrash Study. Youth work would constitute a new, but sorely needed field of activity for Natan-Ya.
Rabbi Dr. Edgar Nof serves as our spiritual leader and educational director, guiding our Spanish, Russian, English and Hebrew speaking members.